In-wheel motor
This is technology for inserting motors inside the vehicle wheels.
The technology has been made feasible by developing a compact, high-efficiency motor.
The main advantages are the high energy efficiency, large usable space in the vehicle body, and highly simple vehicle structure.
While there have been concerns that this design, with the large weight under the suspension springs, would result in poorer riding comfort, demonstration tests have shown this not to be the case.

e-Gle's 4th-Generation Air-cooled In-wheel Drive
Motor type: Outer rotor direct-drive in-wheel motor
Cooling method: Air cooling
Dimensions: 399 mm x 92.5 mm
Weight: 35kg
Max torque: 620Nm
Maximum output: 65kw
Acquire GB/T18488 Certification for Chinese Motor Standard
e-Gle's 5th-Generation In-wheel Drive
In-wheel motor with built-in inverter(Under development)
Motor System Test Bench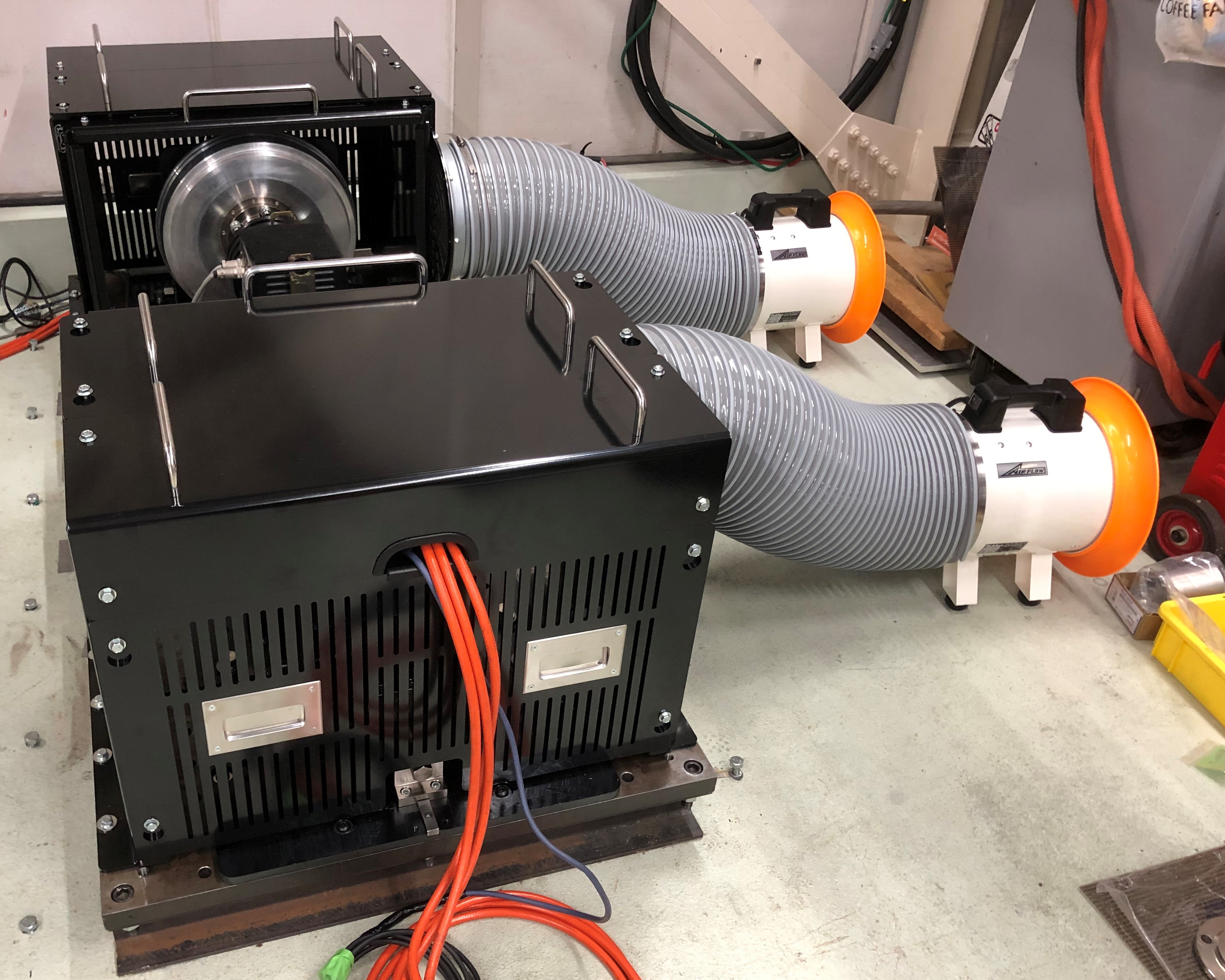 We have a test bench for motor system performance testing

All Wheel Independent Control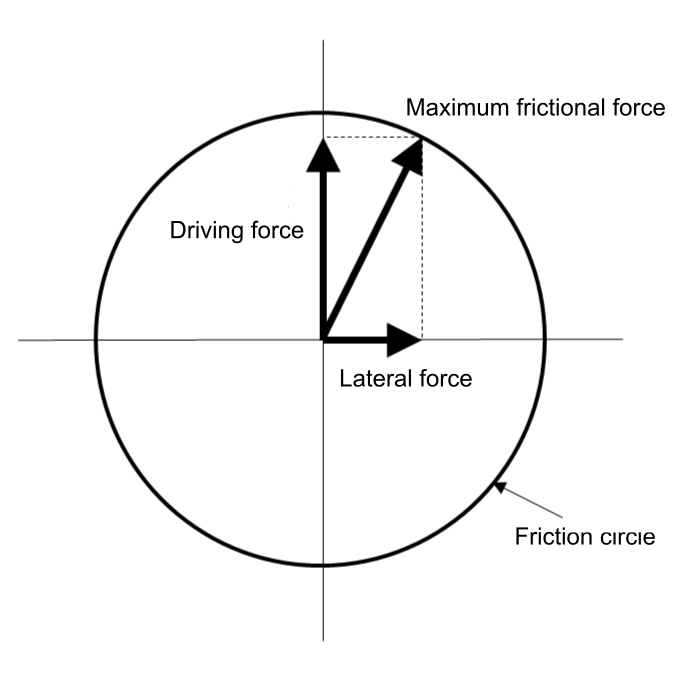 The in-wheel motor controls the torque of each wheel independently, and controls the maximum frictional force between each wheel and the road surface on any road surface.
This greatly improves driving safety, stability and comfort.

R&D results
In-wheel motor cooling system(in progress)
Theme
Development of high-performance immersion cooling technology for in-wheel motors for electric vehicles
Project name
Japan-China collaboration project by JICA and the Ministry of Science and Technology of the People's Republic of China
Partner
Tianjin University
Laminated integrated Magnet
Theme
Development of high-efficiency, low-priced Nd-Fe-B laminated magnets integrated manufacturing method for EV and FCV drive motors
Project name
Ministry of the Environment - Pamphlets for Low Carbon Technology Research and Development Program
Partner
NDFEB
Development of the latest pressless method for NdFeB magnets
Theme
Development of the latest pressless method (BNPLP method) for NdFeB magnets for high-efficiency, low-cost motors
Project name
NEDO - Technology research and development business for discovering and commercializing seeds of new energy, etc.
Partner
NDFEB
In-wheel motor with built-in inverter
Theme
Development of in-wheel motor with built-in GaN transistor inverter
Project name
NEDO - New energy venture technology innovation support business by venture companies, etc.
Partner
Nagoya University, Nagaoka Power Electronics Co,.Ltd.
New structure Li-ion battery
Theme
Development of practical technology for new structure Li-ion batteries for electric vehicles
Project name
NEDO - New energy venture technology innovation support business by venture companies, etc.
Partner
-